USFRA member Gene B. needs help per his following note...
I need to ask a favor from you and the rest of the USFRA ... my Cousin [Donna Fortner] passed away last friday suddenly. The family is in dire needs to get together funding for her to have a proper burial so her daughter has set a GoFundMe account: http://www.gofundme.com/tuq7cw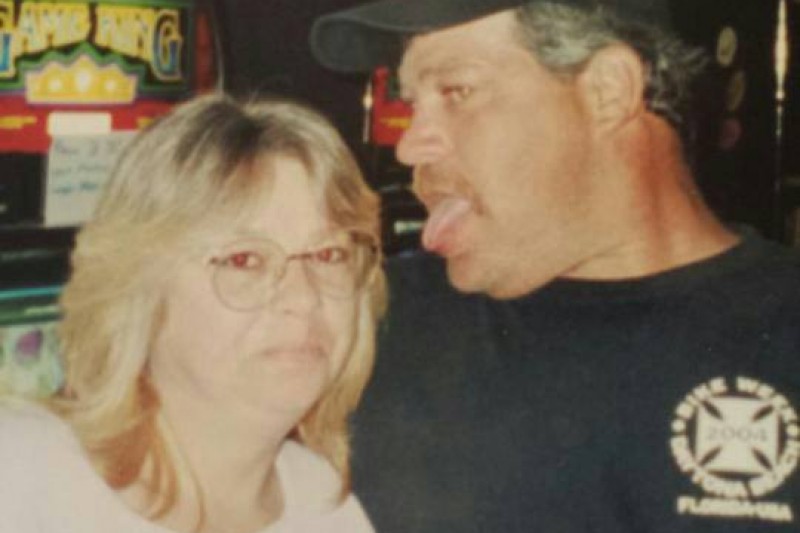 I would like to ask that all of my family and friends to PLEASE donate to my cousin's GoFundMe account to help give her a proper burial.
She was unemployed and was trying to get SS, but was denied several times. Some of the injuries that she suffered from Narcolepsy and Sleepwalking was a broken neck and broken nose that collapsed he right side nasal and sinus cavity , to which she had an outpatient surgery to correct the sinus blockage.
The following morning my Aunts found Donna unconscious and unresponsive, CPR was initiated and 911 was called, upon EMS arrival the Medics intubated her and transported her to the hospital in Portsmouth, OH, where she was put on a respirator until her son arrived from Maine where he was working.
After Trace and Randi and several relatives said their goodbyes, she given medication for any possible pain and was unattached from the respirator, and passed several minutes later. Donna left behind a Daughter, Randi and a Son Trace. and eight grandchildren as well as a her only Brother George, several Aunts and Uncles and cousins.Thank you ! Gene A. Bess