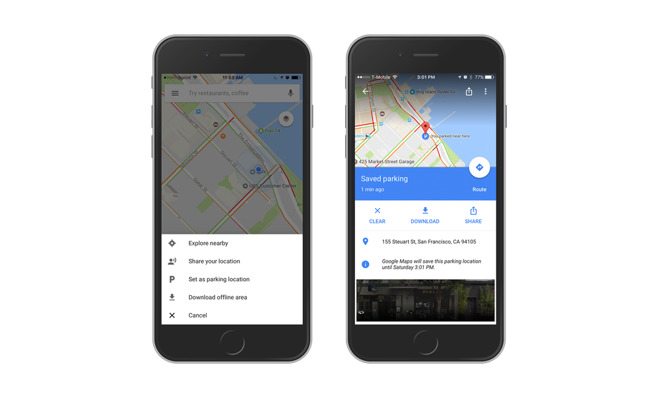 22-Aug-2018 - A new study from Vanderbilt Prof. Douglas Schmidt released recently (55-pg PDF) shows that Google's tracking of users is bigger and creepier than most realize.
According to NY Post, the study that was commissioned by the trade group Digital Content Next walks through "passive" data-collection done by Google often without the user's knowledge. Such as when users switch to an incognito browsing session online, the results of which Google can retroactively link back to the users thanks to how deep its digital tentacles reach into the rest of that same user's online experience.
AppleInsider says in testing, an Android phone with Chrome running in the background sent location data to Google 340 times within a 24-hour period, or about 14 times per hour. Location data is said to have accounted for 35% of all traffic back to Google.
An idle Android phone with Chrome is said to send data to Google at a rate nearing 50 times that of an iPhone with Safari.
Even if an iOS device user decides to forgo the use of any Google product (i.e. no Android, no Chrome, no Google applications), and visits only non-Google webpages, the number of times data is communicated to Google servers still remains surprisingly high. This communication is driven purely by advertiser/publisher services, according to Schmidt.
Last week Google confirmed that it continues to log location data even when a "Location History" setting is disabled. To more completely halt tracking, users must also disable a second setting called "Web and App Activity."
Learn how to completely disable location tracking on Google, whether you're using an iOS or Android device, on Business Insider.
Also ... AP has a good article with steps explaining how to find and delete past location data Google has stored about you ~ read here
More resources: NY Post, ExtremeTech and AndroidCentral