24-Mar-2017 - A U.S. Marine Corps veteran who lost both legs while serving overseas has become the first double amputee full-time police officer in Suffolk County.
Matias Ferreira, a former U.S. Marine Corps lance corporal who lost his legs below the knee when he stepped on a hidden explosive in Afghanistan in 2011, is joining a suburban New York police department.
The 28-year-old graduated Friday from the Suffolk County Police Academy on Long Island following 29 weeks of training.
The 6-foot-1 (1.9-meter), 215-pound (98-kilogram) rookie passed all the physical training and other requirements just like any other recruit, including running a mile and a half in around 11 minutes. The wounded warrior begins patrols next week and will be walking the beat on titanium legs.
Ferreira, who immigrated to the U.S. from Uruguay as a child, said he dreamed of becoming a police officer. "I want to be involved in the community, and the police department definitely allows you to do that"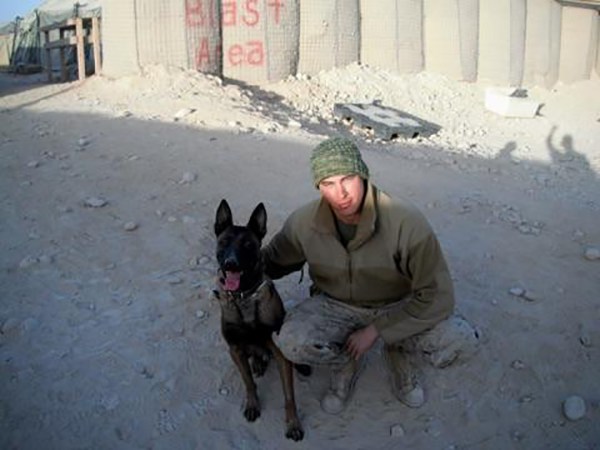 He never gave up on his dream, even after he lost both of his legs in Afghanistan in 2011.
Ferreira jumped off a roof in a compound suspected of being a Taliban outpost. "As soon as I landed I knew something was wrong because it was like a movie almost. I heard a noise and everything went black," he said. A bomb had gone off beneath his legs, amputating both below the knees. "I just saw blood throughout my pants."
He was evacuated to a local hospital. Within days, he was back in the U.S. being treated for his injuries. Three months later he was wearing prosthetic legs.
Matias is believed to be the nation's first double amputee to serve as a fully active police officer, according to a press release from the Suffolk County Police Department.
Ferreira hopes he can inspire others to follow their dreams.
"I think that anybody with or without a disability or an amputation can do anything they put their mind up to," he said.
Ferreira acknowledges the job will bring challenges, but approaches his new career with a sense of humor. He said he was once asked during academy training whether he has concerns about injuries.
"If I break my leg, I go in the trunk and put on a different one and I keep on going," he said.
He lives by the motto that "life without limbs is limitless."
Sources: CBS New York and Star Tribune